BRAZILIAN BIKINIS
Put your Bumbum in our hands - Brazilian Bikinis
All Brazilian Bikinis, Lingerie and Casual Wear are designed by Brazilians, for Brazilians & Australians, and other nationalities as well.  Our Brazilian Bikinis are designed by Brazilians but made overseas with high quality material and stitching.
Featured Bikinis
Promotional Bikinis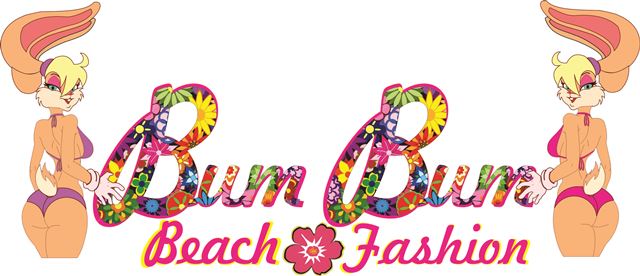 FEATURED BRAZILIAN BIKINIS
These Brazilian Bikinis have been selected by our Brazilian Stylist as part of our featured list.  The Featured List means the bikinis have been selected given their sex appeal, elegance, cut or form and colours.
PROMOTIONAL BRAZILIAN BIKINIS
These Brazilian Bikinis are on a promotional sale.  All these Bikinis have been discounted if you buy them through our online store and quickly.  Take a look around and see if you like any our Bikinis on promotion.
RECENT BRAZILIAN G-STRINGS
These Brazilian G-strings have been recently added to the BumBum Store.  The Brazilian G-strings are the briefs or bottoms online.  They are not a complete set with matching bikini tops / bras.